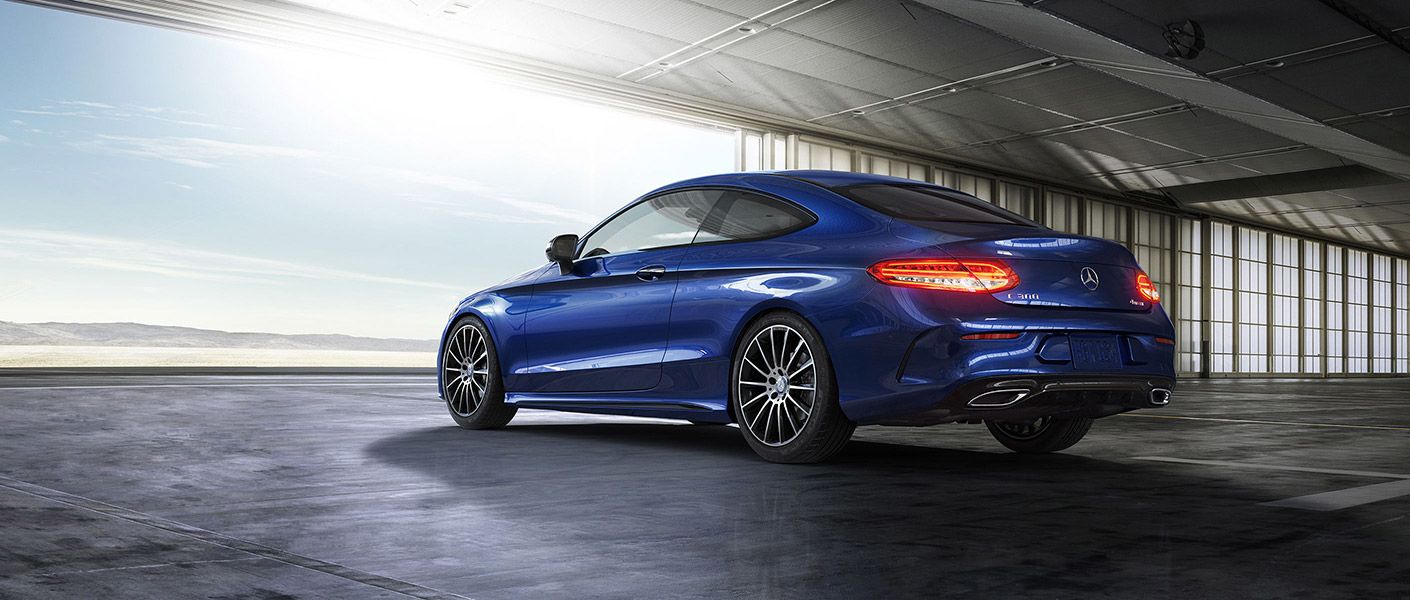 It may seem a little informal to welcome you to our dealership via the website. But, with so many vehicle consumers looking online these days, we thought it appropriate. The Mercedes-Benz of Dothan family welcomes you to our site - and our dealership!
We opened our doors some 30 years ago because we believed that the Dothan area didn't have the high-line dealership that it needed. Customers had to drive hours to get the luxury that they demanded. Now you can find everything that you want right in one convenient location with Mercedes-Benz of Dothan. When you demand luxury, you should ask for nothing less than a Mercedes-Benz. These are the true luxury machines out there on the road today.
Our dealership is happy to supply all the Mercedes-Benz needs of the Dothan area. We have regular customers from Panama City, Enterprise, and the surrounding Wiregrass area. They come to us because of our inventory and our brand, and they keep coming back because we always treat our customers like the most important people in our dealership. To be honest, they really are.
We are an employee owned dealership that is proud to provide a wide selection of all the latest Mercedes-Benz models. We have GLE and GLC SUVs right alongside CLA, C-Class, and E-Class sedans. No matter what type of Mercedes-Benz you are looking for, you can sure find it at Mercedes-Benz of Dothan. What's more, our staff will take the time to give you the individual attention that you deserve so that you know you are getting the car that you want.
In addition to our extensive new Mercedes-Benz inventory, we also have a huge pre-owned inventory featuring multiple luxury brands from all around the world including Germany and America. Nestled inside our pre-owned  inventory is a beautiful selection of Mercedes-Benz vehicles of which many are Certified Pre-owned and come with a real factory warranty. No matter what kind of vehicle you are looking for, whether it's new or pre-owned, you can be sure that Mercedes-Benz of Dothan has the right option for you!